Ian is the main RP character of
Vegito 7900
. He loves to battle. His Girlfriend is
Jessica
.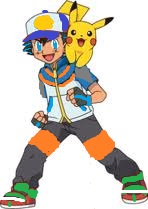 Ian as a boy always hung around with his Charmander when he caught it. He was very happy. He loved it and cared for it all the time, one day he went out on an adventure. Now they are exploring.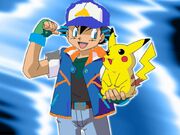 Appearence
Edit
Ian looks like Ash, his grandfather. He wears the same clothes only red gloves and red markings on his vest,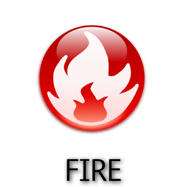 Flame (Charmander) Lvl 10
Edit
Abilities/Ability
Edit
Heartburn: When HP is below 1/3, Fire's power increases 5.2x
5/25
34/34
Personality
Edit
Ian's Charmander is very friendly. But when he's angry, he tends to sit of clouds of smoke. Him and Ian are very close.
Kit Kat (Meowth) Lvl 13
Edit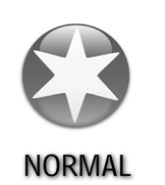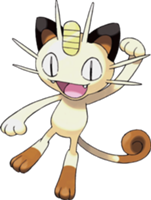 Assist
Cut
Copycat
Crush Claw
Camouflage
Abilities/Ability
Edit
Pickup
Technician
16/20
27/27
Personality
Edit
Kit Kat is very aggresive, he will usally flip Ian off or scratch him. But mostof the time, He's a fun-loving Cat who LOVES Milk and Yarn. Meowth is and will forever be one of Ian's favorites.
Shock (Raichu) Lvl 10
Edit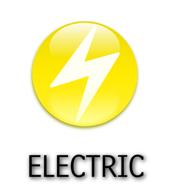 Thunderbolt
Iron Tail
Lightningrod
Pressure
32/45
43/43
Personality
Edit
Shock is very smart. He always knows what to do when to do. He is very friendly, but he will hurt someone if he feels threatened. Shock is by far Ian's favorite, and forever will be.
Personality
Edit
Ian's personality is fun and cheerful, he loves to use his Charmander in battles. Ian is now 14. When he was 11 he left out to find a Legacy. He spends a lot of time with his Charmander, him and his Charmander are a perfect example of what the bond of a Master and his Pokemon should be. His Girlfriend is Jessica, who he is madly in love with. They have nice times together, it's usally Awkward. Kit Kat likes to tell Jessica things Ian doesn't want her to know. They have a wierd relationship, but they are very close.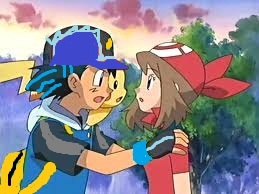 None
Pokeball x4
Backpack
Motorcycle
Ultra Ball x2
Great Ball x3